The

Philippines

topped the

Miss Earth

beauty pageant as Filipina bet

Jamie Herrell

topped this year's edition of the search. Jamie Herrell was proclaimed Miss Earth at the coronation night of the pageant.


During the question and answer portion, the candidates were asked: "What will you do slow down the effects of global warming?"

Herrel responded: "Global warming has been (an) overdue issue. I will use my title to inspire others, help our environment and start with kids. They will be the people of tomorrow if we teach them. They will help the community."







Ms.Anastasia Trusova of Russia was crowned Miss Earth Fire, Ms. Maira Alexandra Rodríguez of Venezuela was named Miss Earth Water, while Ms. Andrea Neu of USA got the title of Miss Earth Air.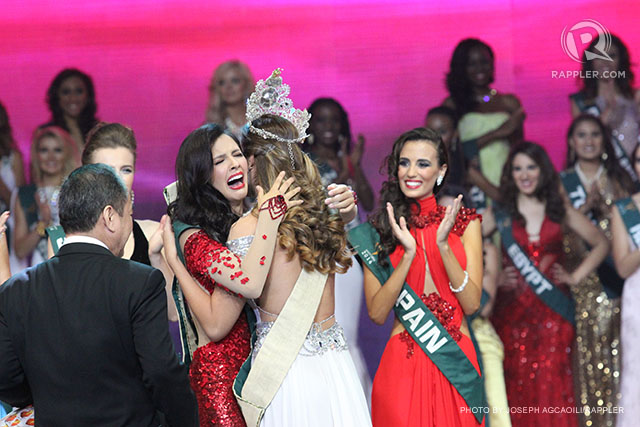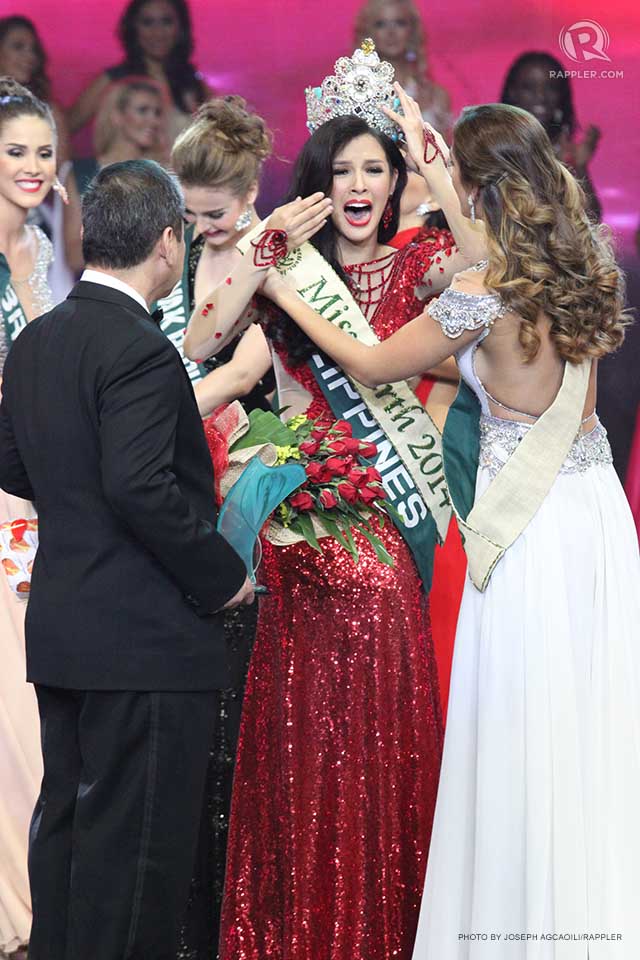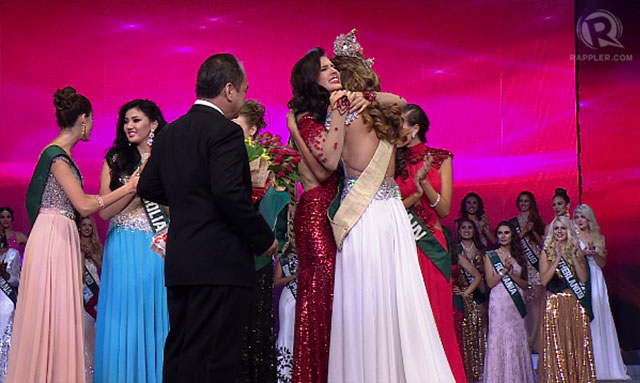 Jamie Herrell was born in California, USA and was raised in Placer (Masbate) is the newly crowned Miss Philippines Earth 2014 representing Cebu City and wil be representing the Philippines at the Miss Earth 2014 pageant.




She won the top title of Miss Philippines Earth 2014 together with her elemental co-winners, Diane Carmela Querrer (Air), Kimberly Covert (Water), Maria Paula Bianca Paz (Fire), & Monique Teruelle Manuel (Eco-Tourism).




She competed at the Miss Resorts World Manila 2013 pageant were she was unplaced.




She was crowned Sinulog Festival Queen 2013 and emerged as the top winner of Reyna ng Aliwan 2013.