2020: WHAT IF THESE GIRLS GET THE TICKET TO Miss Universe?
Posted:
Sat Jun 13, 2020 6:49 am
It's really sad that many national pageants, not just for Miss Universe, have been postponed due to COVID-19. But some national pageants have begun their casting even way before. And some are rumored or hyped by fans to join. What if these major favorites for the crown win the ticket to represent their country to Miss Universe?





DOMINICAN REPUBLIC


Anea Garcia
(still a heavy favorite to join MUDR)




GREAT BRITAIN


Sophie Woulds
(former Miss Wales 2012, Miss World 2012 1st Runner Up; currently a contestant at Miss Universe GB)




ITALY


Sofia Pavan
(former Miss Earth Italy 2018, Top 8 Miss Earth 2018, currently competing at Miss Universe Italy 2020)


JAPAN
Yuki Sonoda
(currently competing at Miss Universe Japan 2020)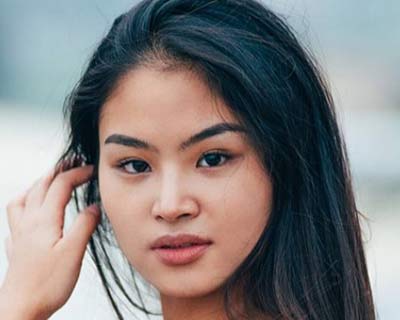 KENYA
Eunice Onyango
(former MI Kenya 2015, MI 2015 2nd RU, a former contestant at Miss Universe Kenya)




KOSOVO


Marigona Krasniqi
(aspirant for Miss Universe Kosovo 2020)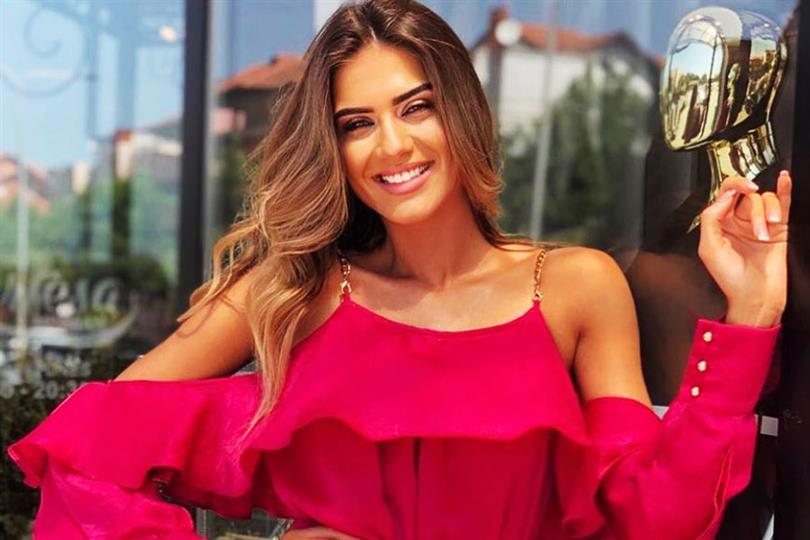 MALAYSIA


Sanjna Suri
(former Miss Supranational Malaysia 2018, favorite for MUM 2020)




MEXICO


Andrea Meza
(former Miss World Mexico 2017, Miss World 2017 1st Runner Up; currently Mexicana Universal Chihuahua 2020)


NEW ZEALAND
Tashan Kapene
(former ME New Zealand 2019, Top 10 Miss Earth 2019, a heavy favorite for Miss Universe NZ 2020)




PHILIPPINES


Alaiza Malinao
(currently Miss Universe Philippines 2020 contestant representing Davao City)




PORTUGAL


Telma Madeira
(former Miss Earth Portugal 2018, Top 8 Miss Earth 2018, a heavy favorite to join Miss Portugal 2020)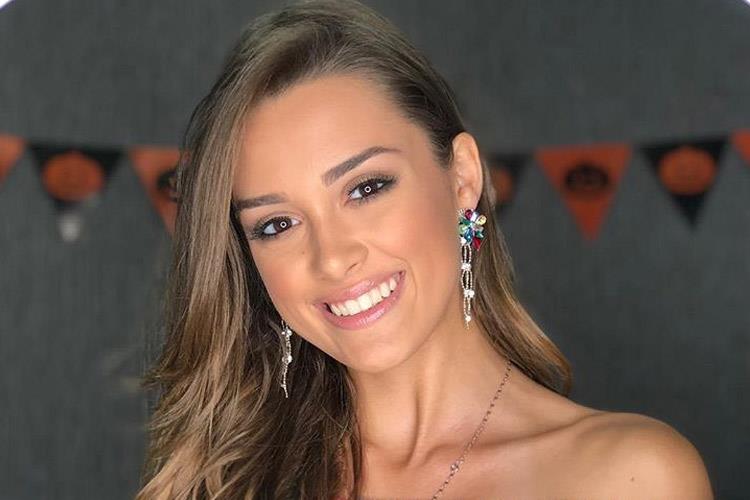 PUERTO RICO


Mariela Peppin
(rumored to compete for MUPR 2020)




SPAIN


Elena Ibarbia
(former Miss World Spain 2013, Top 5 at Miss World 2013, heavily favored to join still)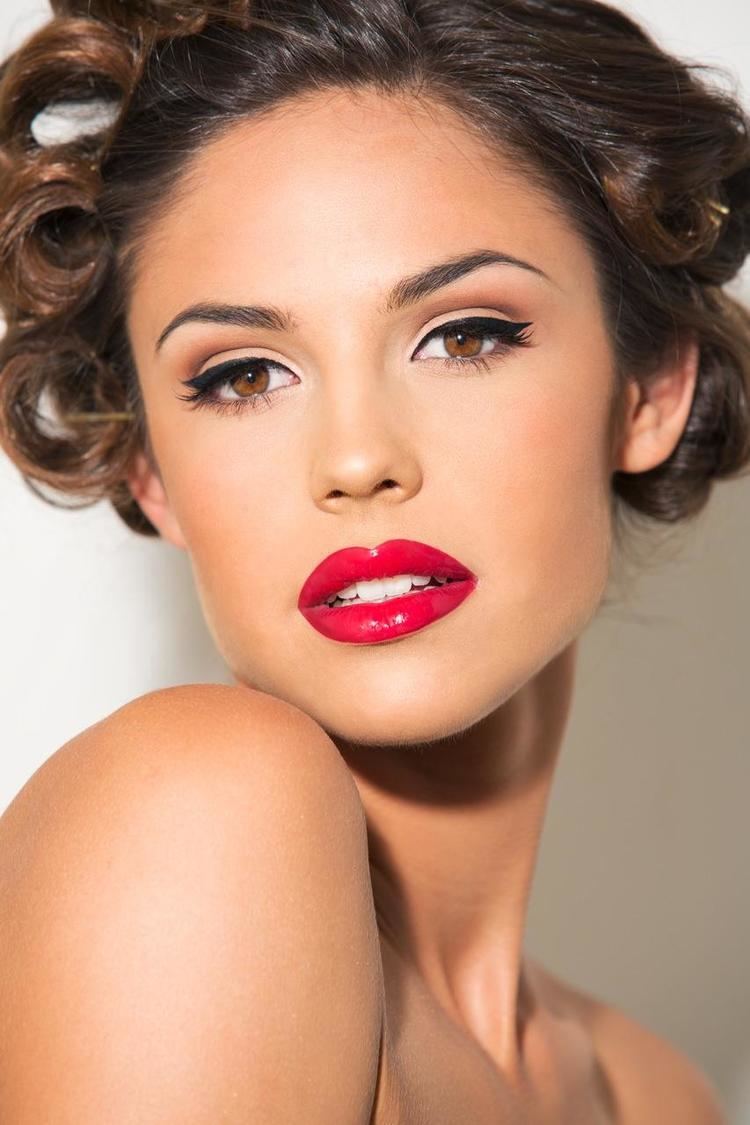 THAILAND


Vena Praveenar
(rumored to join MUT 2020)




USA


Andreia Gibau
(former Miss Earth USA 2017, currently Miss New York USA 2020)




VENEZUELA


Valentina Sanchez
(currently competing at Miss Venezuela 2020)