Representing Hungary, Fanni Mikó, 22, was crowned Miss Intercontinental 2019 in Sharm El Sheikh, Egypt on December 20, 2019. She bested 74 other candidates.




Hailing from Budapest, Hungary, Mikó is a model and a university student studying Business and Accounting. She loves playing the piano, running, horseback riding, learning about other cultures and religions and meeting people with different ideas and thoughts to hers.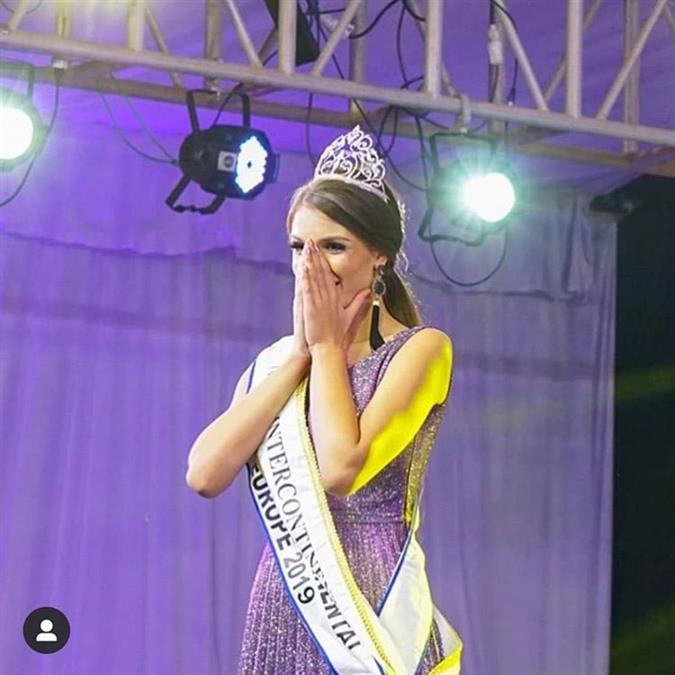 She is the first Hungarian to win the Miss Intercontinental title.




Photo credits to the owners.