Seriously? Isn't insensitive to have the Miss Earth Pageant at such a dark time. 10 million Filipinos are affected. The hardest hit areas are without food, water, medicine, and electricity. Deaths in the thousands, towns have been decimated, lives have been uprooted and yet, the pageant goes on?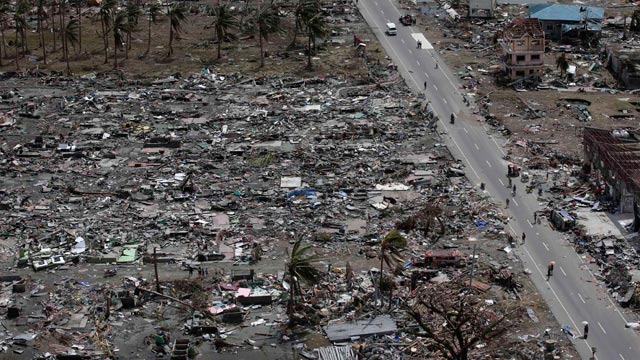 The pageant will be a spectacle. The world will be watching. And surely, this will leave a sour note to all those who believe in times of tragedy, we should spend our time trying to find ways to help those in need.

As an American, I find it disturbing that the Miss Earth Pageant will go on. What is your take on this?