This is official thread of Martina Davidova, 1st Runner Up Slovakia 2010 who will represent Slovakia at Miss International Contest.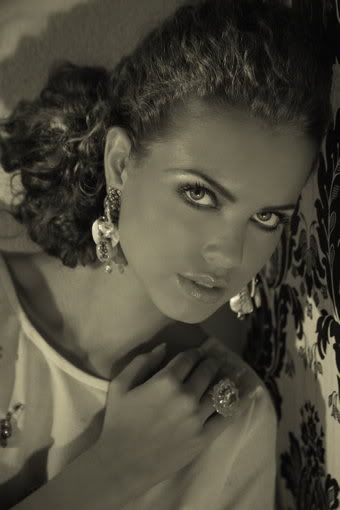 SOME FACTS ABOUT HER:
Martina is a student of medical and social work, comes from Banska Bystrica and is 21 years old.
Martina is quite tall, she stands 177cm and was born in a zodiac of Libra.
Hobbies: riding a horse, salsa, travelling, foreign languages, cooking...she also used to sing and play a flaute.
Martina is very keen on her family which she says is a basic for her and her life. Her main aim to the future is to finish studying at the University and then open her private psychologic ambulance.
Last five years she has also been working for charity.