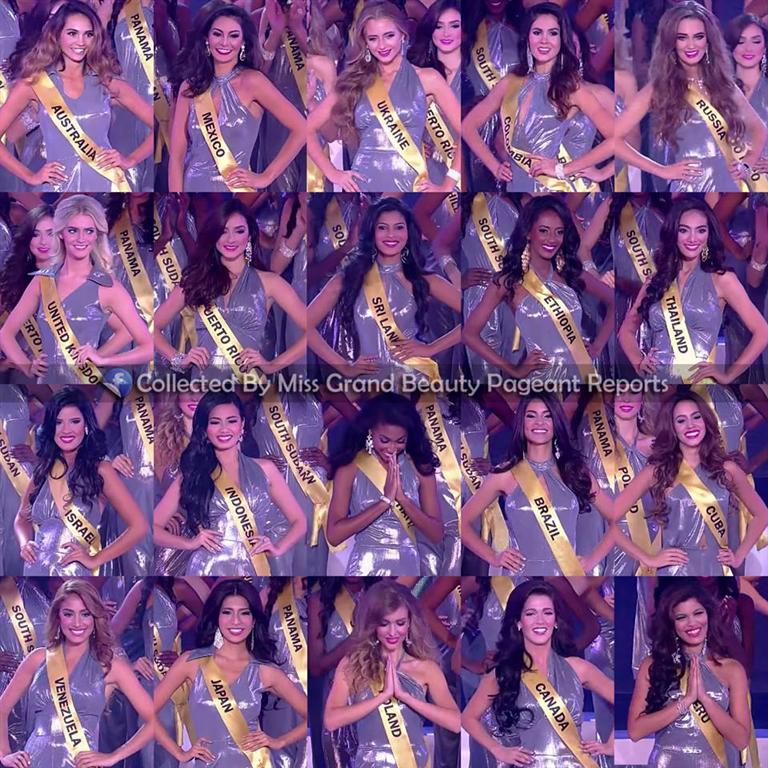 Dominican Republic
Don't miss the next casting Miss Grand Dominican Republic 2015 on January 29th 257 West 39th Street 14th floor NY NY 10018.
#Casting January 29th | 7:30 PM
contact:
missgranddominicanrepublic@gmail.com
https://www.facebook.com/MissGrandDominicanRepublic
+info:
missgranddominicanrepublic@gmail.com
USA
The crown and title awaits you. Dreams can become reality! We look forward to helping your realize that dream.
Miss Grand USA 2015 On July 2015 - Los Angeles California
Contact :
http://www.grandpageants.com/contact.html
VENEZUELA
Preparations begin for the coronation of Miss Grand Venezuela, toward the Miss Grand International 2015 is expected over 80 countries confirm this awesome contest, which is a possession, for its quality, majesty, and awards, ranking 10 most important competitions in the world. For the 3rd consecutive year, the franchise is managed exclusively by our organization. In the 1st year, was sent Miss Sport 2012, Mariana Jimenez, prepared by our organization, who previously was crowned in Ecuador in 2013, Queen Pacific, then compete as Miss Grand Venezuela 2013, ranking in the top 10. today is our Miss Venezuela Universe 2014/15. In the 2nd year, was crowned Alix Sosa, a former candidate for the Miss World 2013 becoming prominent in the top 20. This year, in the month of July, the event will be crowning of the new Miss Venezuela 2015. Grand who will be the lucky?
NAMIBIA
SURINAME
Tropical Beauties Suriname
February 1st 2015
Audition for the next queen
Who will be the next one to represent Suriname at Miss Grand International
Apply now at
aanmelden@tropicalbeauties.org
And LIKE the official Facebookpage at
http://www.fb.com/tropicalbeautiessuriname
Inschrijven via:
aanmelden@tropicalbeauties.org