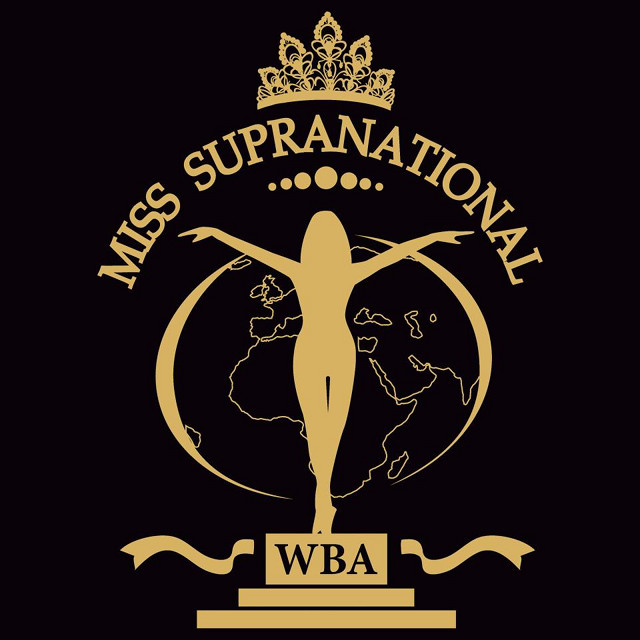 The

10th edition of Miss Supranational will take place in TBA on TBA

.


Jenny Kim (MISS SUPRANATIONAL 2017) OF South Korea WILL CROWN HER SUCCESSOR AT THE END OF THE EVENT.



MISS SUPRANATIONAL 2017 is Jenny Kim of South Korea


1st runner-up: Tica Martínez of Colombia
2nd runner-up: Bianca Tirsin Lorena of Romania
3rd runner-up: Bitaniya Yosef of Ethiopia
4th runner-up: Larissa Santiago of Puerto Rico

Remaining Top 10 finalists -
Nicole Menayo of Costa Rica
Chanel Olive Villamayor Thomas of Philippines
Paulina Maziarz of Poland
Priscila Alves of Portugal
Gift Jiraprapa Boonnuang of Thailand



Top 25 semifinalists

- Alessia Coku, Alecia McCallum, Romina Rocamonje Fuentes, Thayná Lima, Martha Martinez Insignares (Tica Martínez), Nicole Menayo, Bitaniya Yosef, Peden Ongmu Namgyal, Karina Nadila Niab, Barbara Storoni, Nicole Stoddart, Yuki Koshikawa, Jenny Kim, Samantha Leyva Seguidores, Lesly Reyna Salazar, Chanel Olive Villamayor Thomas, Paulina Maziarz, Priscila Alves, Larissa Santiago, Bianca Tirsin Lorena, Bojana Bojanic, Anyier Teresa Yuol, Gift Jiraprapa Boonnuang, Khanh Phuong, and Rachael Tate.