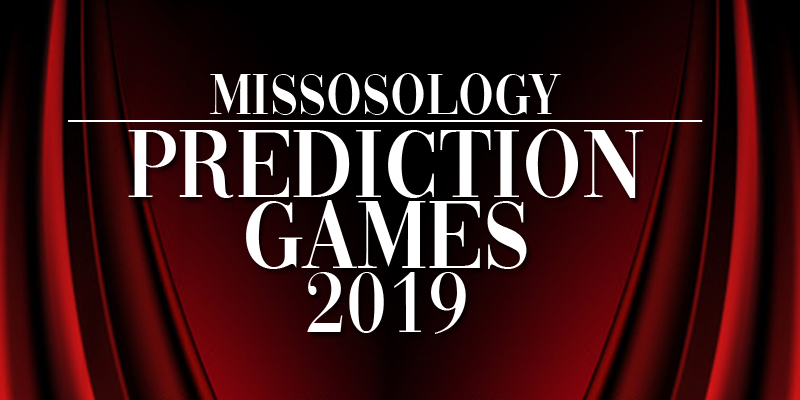 Active Games, Game Results and Leaderboard: Click HERE!



MISS UNIVERSE JAPAN 2019


OFFICIAL RESULT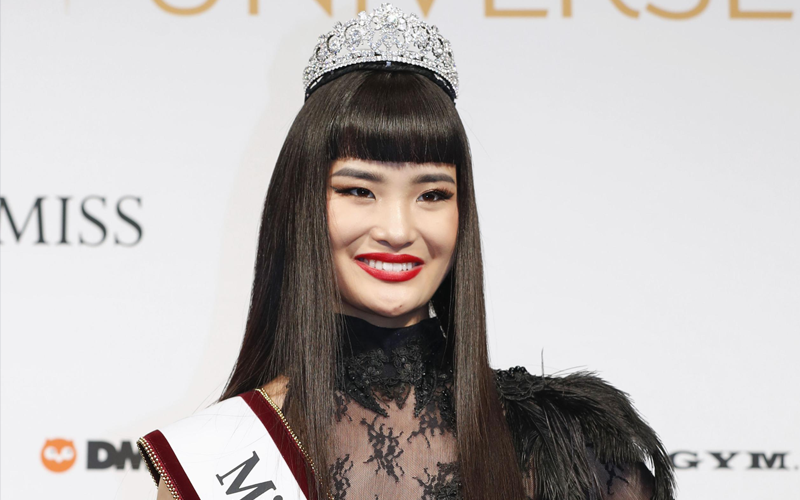 MISS UNIVERSE JAPAN: Ako Kamo

| 500 pts for correct placement / 250 pts wrong placement in Top 5



Rest of Top 5

| 290 pts for correct placement / 145 pts wrong placement in Top 5
Aisha Harumi Tochigi
Luna Matsui
Sakurako Fujino
Yu Harada



NOTE




1ST TO 2ND RUNNER-UP ARE ADJUSTED TO REST OF TOP 5.



1080 points

alex sivixay (AMBASSADOR)

Thomas876 (ELITE)
830 points

exsembhoy (PIONEER)
790 points

Aji Nomoto (MISSOSOLOGIST)





725 points


Danieruw (PREDICTIONIST)



685 points


andie cortes (ELITE)
asukapromotion (INTERMEDIATE)
isotopes (MISSOSOLOGIST)
newyork (MISSOSOLOGIST)
toshirochu (MISSOSOLOGIST)
touchedbyanangel (CORRESPONDENT)



580 points


Cecill (MISSOSOLOGIST)
Clorentine (MISSOSOLOGIST)
Leonna Collins (MISSOSOLOGIST)
wiwe (happy) (MISSOSOLOGIST)



540 points


Dominican100 (NEWBIE)
FranciaREGINA (MISSOSOLOGIST)
IceCream.12 (PROFESSIONAL)
legally_verdant (MISSOSOLOGIST)
muflavanberg (PROFESSIONAL)
supladoman (NEWBIE)
TZZ (PREDICTIONIST)



500 points


kememe (PROFESSIONAL)



435 points


bakekang (ELITE)
DUBROVNIK (CORRESPONDENT)
HESPERIDES (MISSOSOLOGIST)
JorgeInternational (MISSOSOLOGIST)



395 points


AntonCURTIS (MISSOSOLOGIST)
dede22 (AMBASSADOR)



290 points


aldroclement (INTERMEDIATE)
DESIREE CLARY (MISSOSOLOGIST)
FREDERICK BARRAZA (PIONEER)
javiervidal135 (TOP MODEL)
kurtij (ELITE)
leo_vn2439 (MISSOSOLOGIST)
Missliss1988 (MISSOSOLOGIST)
patch adams,md (PROFESSIONAL)
sOUTH BEaCH (MISSOSOLOGIST)
Totoypasiboy (SUPER SONIC)



250 points


The Duchess (PAGEANT EXPERT)
thedefender (MISSOSOLOGIST)



145 points


andydmoray (PREDICTIONIST)
Barker_Bob (MISSOSOLOGIST)
prince_kyle (SUPER SONIC)
RalfMikelMontejo (GRAPHIC DESIGNER)



0 point


AngelbcnSpain (MISSOSOLOGIST)
Audriene (MISSOSOLOGIST)
frederick (ELITE)
hahahahuhu (MISSOSOLOGIST)
novemberRain (AMBASSADOR)
Onri (MISSOSOLOGIST)




knishi10 (ELITE) |

INCORRECT ENTRY SHEET FORMAT, MUST WRITE THE NAME OF CANDIDATE ONLY



PLEASE REPLY TO THIS THREAD FOR ANY DISCREPANCIES WITH YOUR SCORES.