Mga ka-Misso,

As BbP12 approaches, we tend to pull improv words out of thin air and use them in this forum. Surprisingly, we all understand them kahit wiz naman natin alam ang definition. Farang based in context lang ba. S

Sa thread na itetch, reply with a pageant word/phrase you commonly use and define it. Remember, the more colorful it is, the better.



Let me start:




Pasok sa Banga

: (adjective) when a girl has received the general approval of the Miss Universe/MI/MW/ME judges. Fierce, beautiful, DYOSA epek-epek. Accepted by misso members and pageant fans




Ang ganda naman ni Shamcey, siguradong PASOK SA BANGA sa MU11.








Ang Mahiwagang Baul

: (noun) Madam SMA's cursed chest full of recycled outfits. Falling victim to this will cause EXTREME scrutiny by Misso forum members (remember Venus's stained-glass outfit?)




Sana di maging biktima ng MAHIWAGANG BAUL si MJ Lastimosa. Baka ipasuot sa kanya ung evening gown ni Janine from last year.





Binarazza

: (verb) when a girl is violated by Barazza's hideous creations, when the evening gown is tacky, ugly and unacceptable to your standards




Poor Bianca, talagang BINARAZZA siya nung blue plastic gown niya.






NatCos

: (noun) a condensation of "National Costume." This is often written pag tinamad ang mga bakla na mag-type




Hooonnngggtooorroy ng NATCOS ni Maricar. Talagang Pinay na Pinay ang epek.





Ang Mahiwagang Hagdanan

: (noun) a secret location in Colombia. Cursed outfits usually come down these stairs.




Gagong bakla ka Alfredo Barrazza! Gusto mo itulak kita sa iyong MAHIWAGANG HAGDANAN?!





Binazzurra

: (adjective) when bekilandia rejects an Alfredo Barrazza creation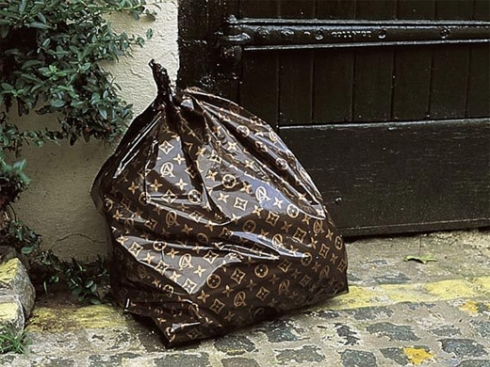 BINAZZURRA ng Bekilandia ang NatCos ni Bianca Manalo nuong MU09





Baklang-bakla

: (adj) when used in pageantry context, uber fierce. When fierceness, beauty, body, being a dyosa and attitude collide and create a shockingly amazing performance.




Grabeh ang swimsuit performance ni Venus, BAKLANG-BAKLA talaga!






BeauCon

: (noun) contraction of Beauty Contest. Dala ng mga tamad na bakla na ayaw i-type ang buong words.


"Tara na kasi Megan Young! Sali na tayo sa BeauCon!"
"Ano ba Valerie?! Wala pa akong balak. Kung gusto mo, ikaw!



Clapper

: (noun) the unfortunate girl who is left behind in the background clapping as other girls complete the Top 15, 10 or 5.


Hay nako Madam! Huwag 'yang dilag na iyan ang ipadala sa MU12. Walang X-Factor. Baka maging CLAPPER lang ang drama niya.

or

Kawawa naman si Deborah at Natalie...CLAPPERS kasi sila eh.




Retokada

: (adj) used on women who go under the knife to achieve artificial beauty

or

(noun) a girl who has gone under the knife. Ayaw ni Madam.



Kung retokada ka, huwag ng mangarap na magugustuhan ka ni Madam Stella. Lalo na kung fake na fake ang noseline at boobs mo.





Your turn mga bekz!