GOD THE FATHER IS A BLAZING WHITE LIGHT - REMEMBER THE FATHER!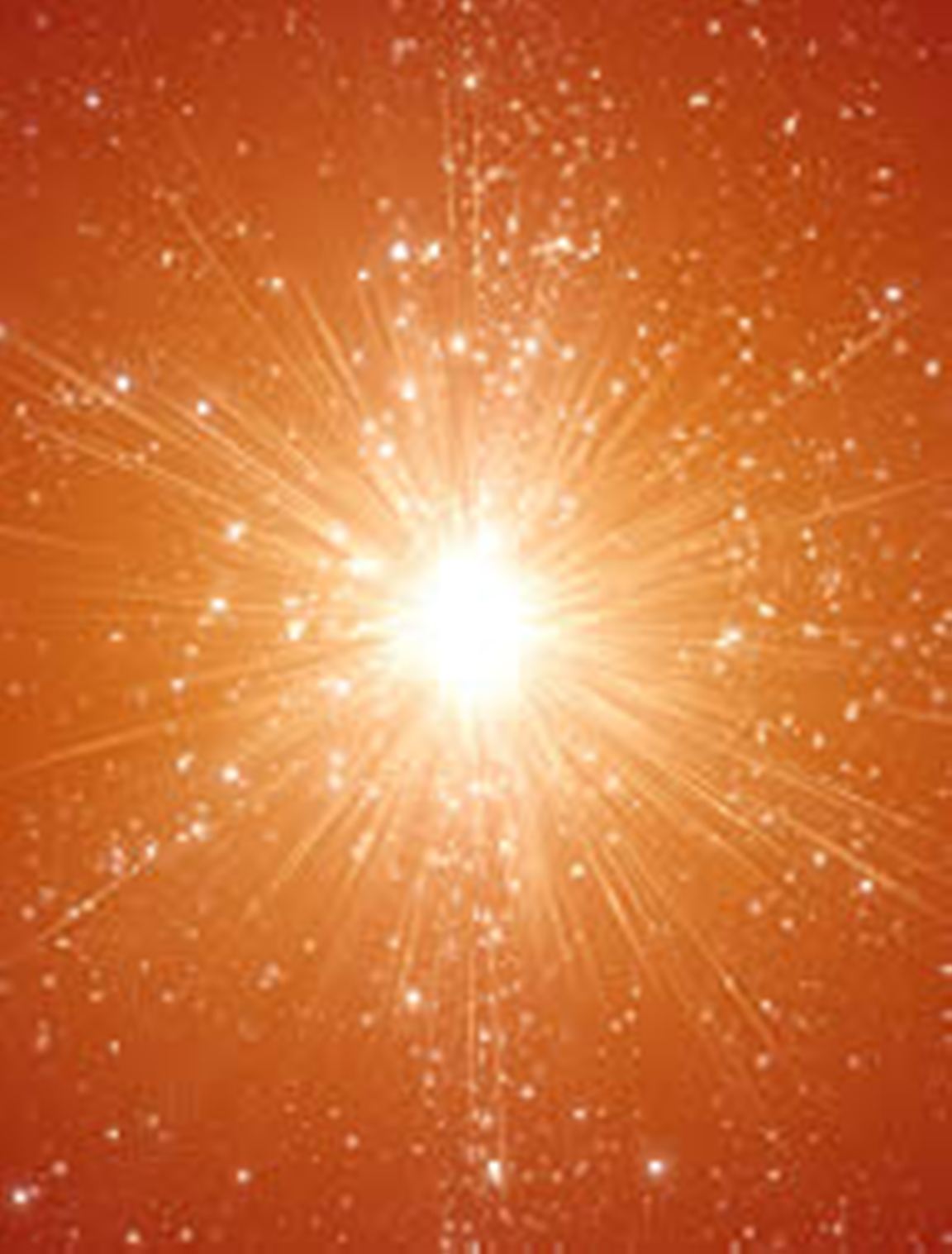 THE ARCHANGELS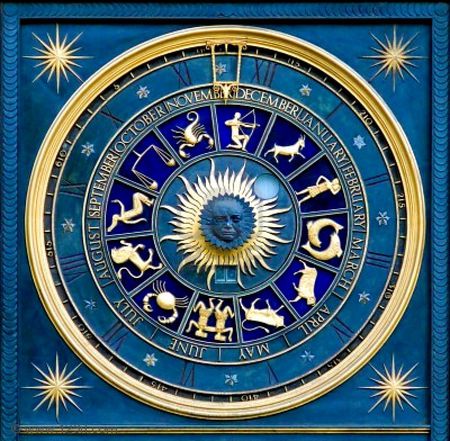 Hi, I'm practicing the arts of Divination and I'm currently testing.

If you want a free psychic reading,

Just tell me your NAME and your DATE OF BIRTH (and ascendant(time of birth if possible) ) to give you a maximum accurate reading. If you don't wanna tell your personal infos in public, send me a PM of your informations, however all readings will be done here. (You can trust me your personal info will never be divulged) NO PRIVATE READINGS PLEASE.

I am not hear to sugarcoat and will tell you 100% truth of what I see . I'll begin narrating from your past, to your present then to your future.

In some cases I manage to read without asking absolutely any personal infos, however my 3RD EYE/SOUL needs to dig triple and depletes triple psychic energy. So to help me to get a more accurate reading for you, the more infos I get on you, the swifter I will go and more accurate it'll be.

GOD, Archangels and Angels will be guiding me throughout this process.

Please don't forget to leave an HONEST feedback and do not hesitate to tell me which one was not correct so I improve myself. Thanks.